Jai Alai IPA
is the flagship beer for
Cigar City Brewing
and a bold, citrusy and balanced India Pale Ale that involves six different hop varietals used generously in a 7.5% ABV beer. Notes of orange peel, clementine and light caramel. 
The label and packaging for this beer was created long before I joined the team, but the designs below are examples of how I've used the brand assets in a variety of ways.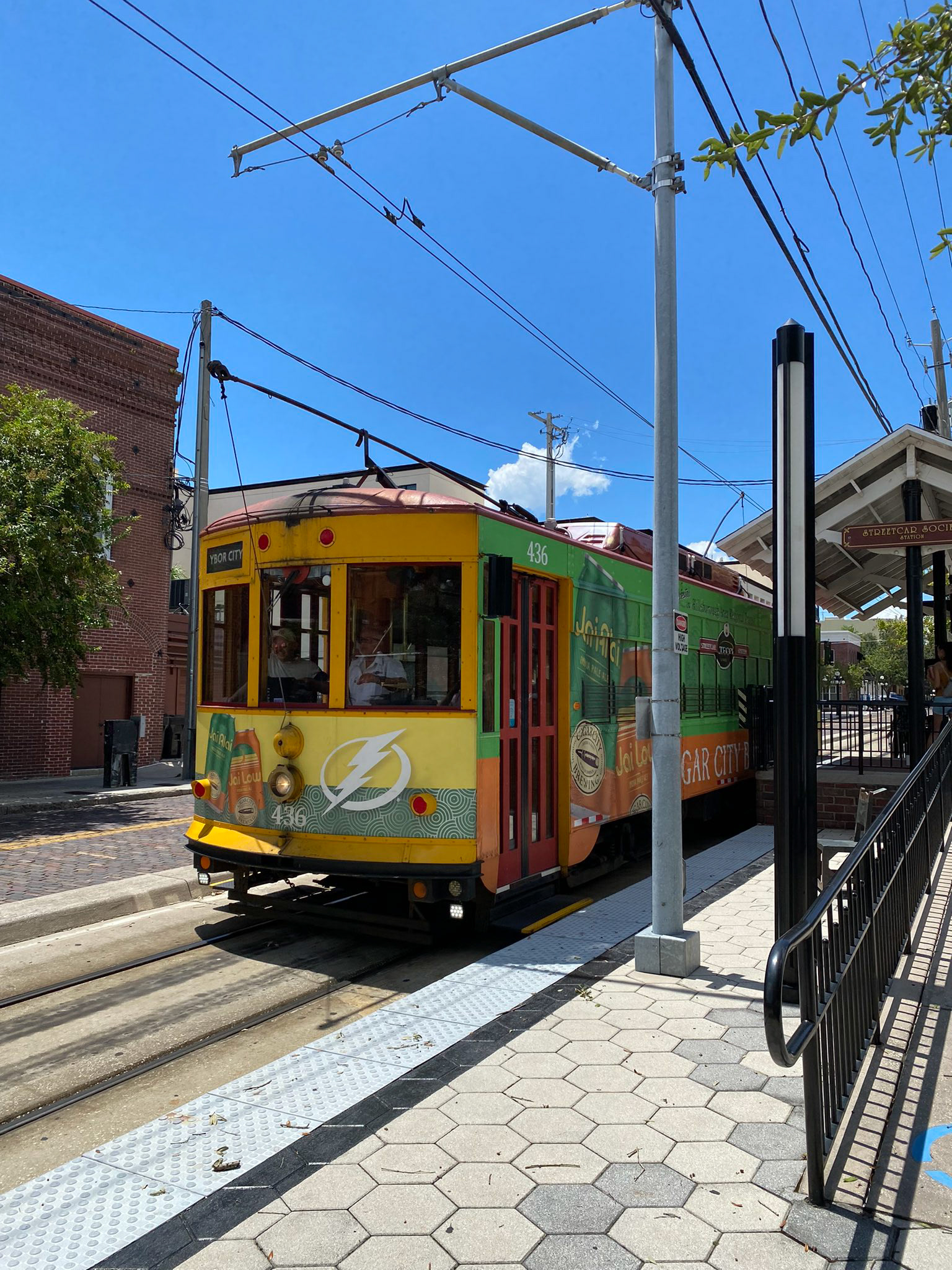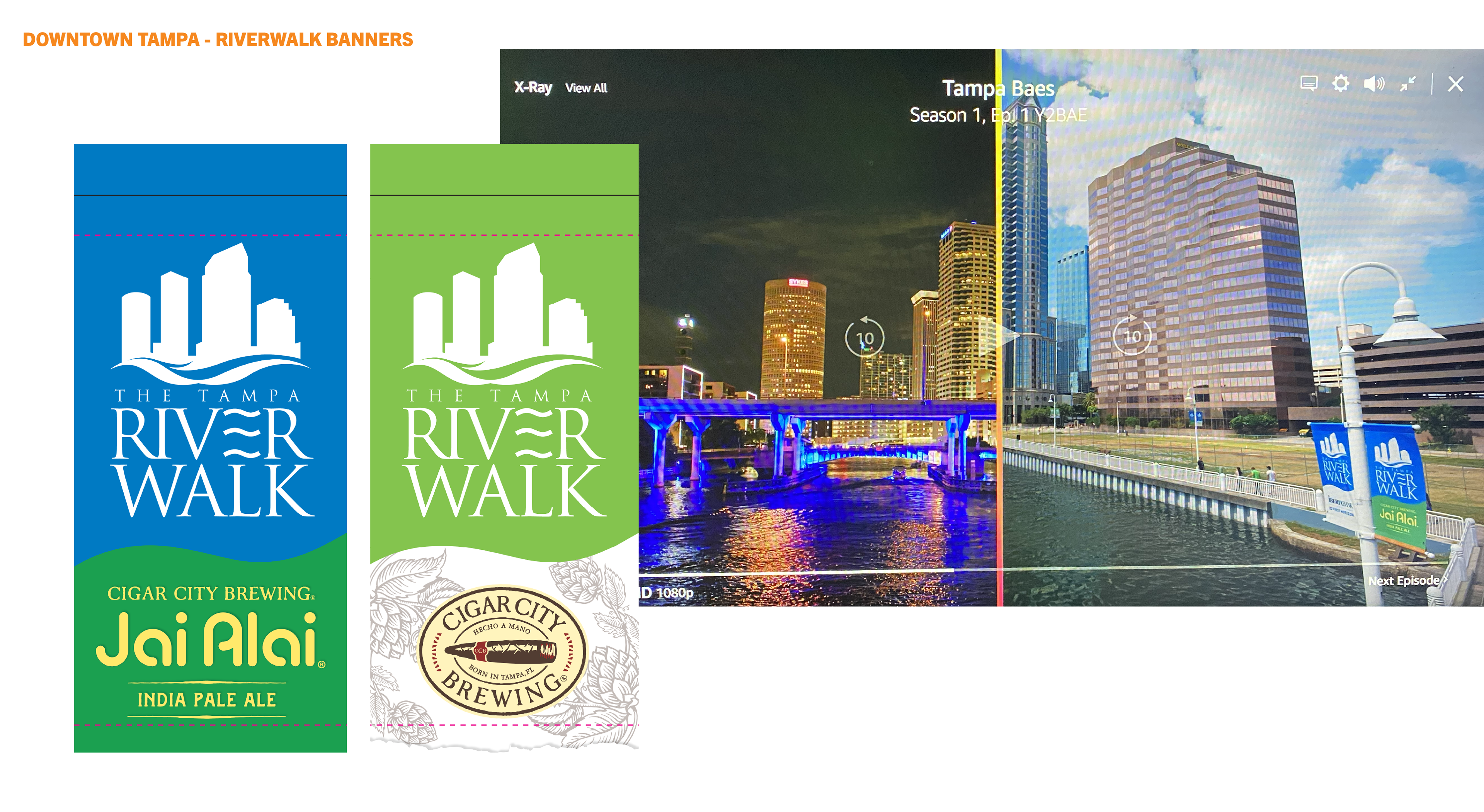 Cigar City Brewing celebrates the unmistakable flavor and infinite drinkability of its flagship beer with the Jai Alai IPA Mixed 12-Pack, a variety offering that showcases the versatility of the 
Jai Alai IPA
 recipe. The tempered strength of 
Jai Low IPA
, the unique wood qualities of 
White Oak Jai Alai IPA
, and the vibrant citrus of 
Pineapple Tangerine Jai Alai IPA
, a new recipe exclusive to the Jai Alai Mixed 12-Pack, all set the stage for the legendary tropical qualities of Jai Alai IPA, the beer that put Florida craft beer on the map.
Designed by Colby Clites
Cigar City Brewing | Tampa, Florida