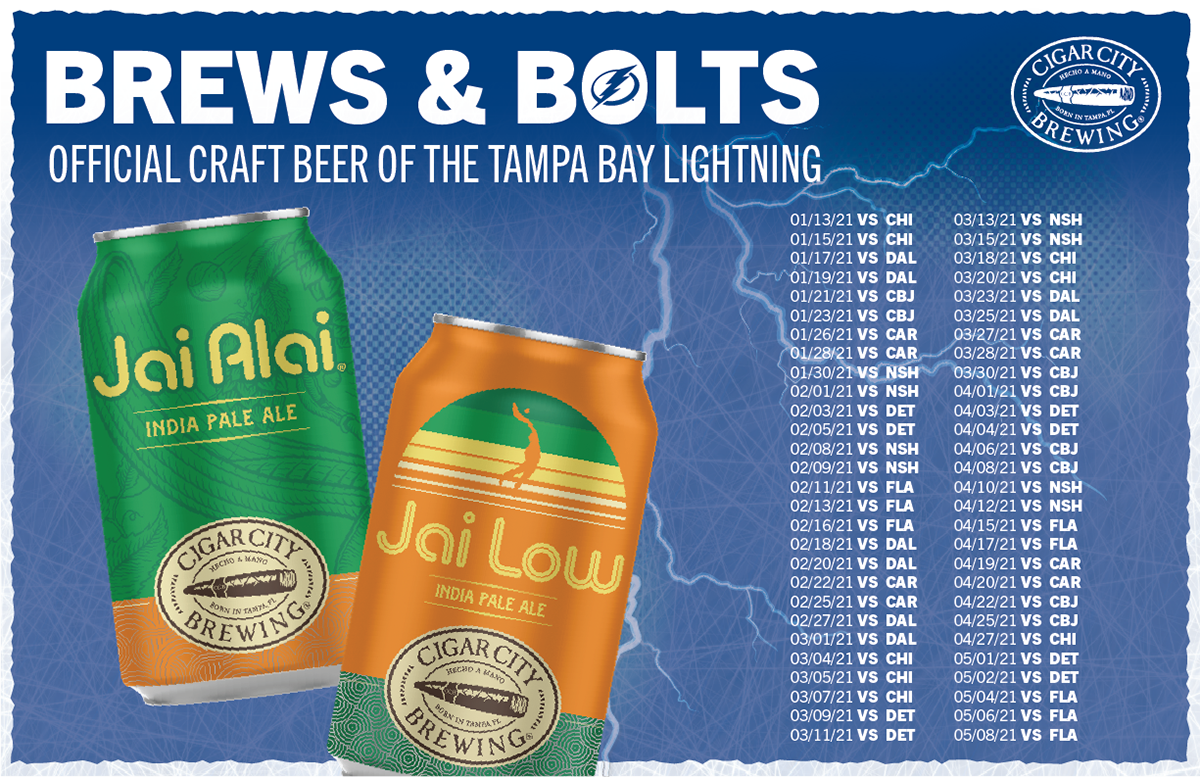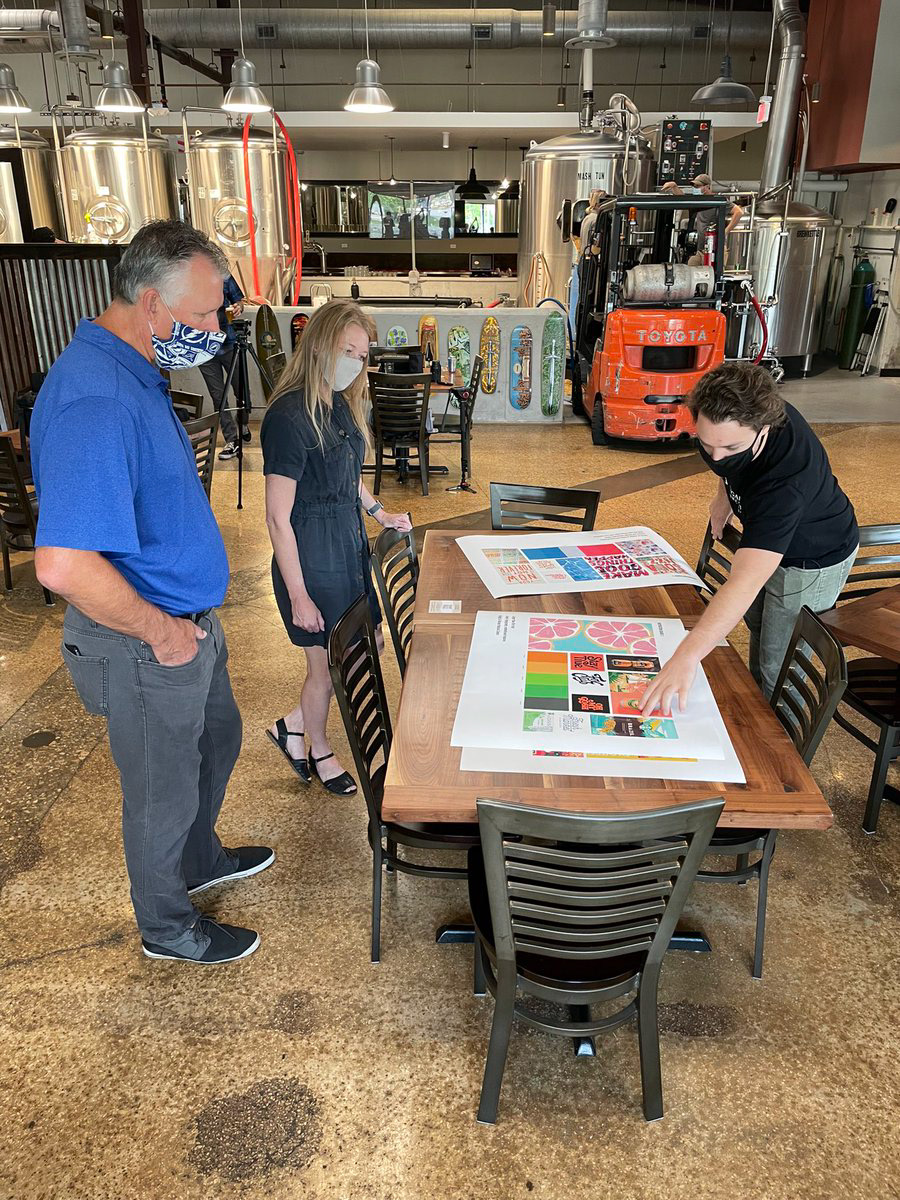 Gose with Passionfruit and Mango
It takes skill, experience, and a little luck to score a goal through a goalie's legs in hockey, an event known as a "five hole goal." These elements have also united to bring this Fruited Sour Ale into being. One lucky contest winner's vision for a beer has been brought to life by Cigar City Brewing's skilled craftspeople with a little help from Dave Andreychuk, one of the most experienced and renowned players in hockey history.
Vivid tropical aromas recall kiwi, pineapple, and passionfruit with light floral notes playing on the nose. Mango, guava, and lime zest vie for attention on the palate, while an earthy hop flavor, cracker-like malt, and effervescent carbonation provide counterpoint.
Designed by Colby Clites
Cigar City Brewing
Tampa, Florida