Cigar City Brewing and the Tampa Bay Lightning®, two of Tampa's most iconic organizations, have teamed up to brew this bold, tropical India Pale Ale hopped with Simcoe, Cascade, and Strata hops that will hit you like a bolt from the brew.
Kiwi, cantaloupe, and strawberry play on the nose with wheat bread and soft apple notes supporting. Medium-bodied and vibrant, this beer offers raspberry, guava, and orange zest qualities on the palate, with a soft malt quality and gentle bitterness as counterpoint.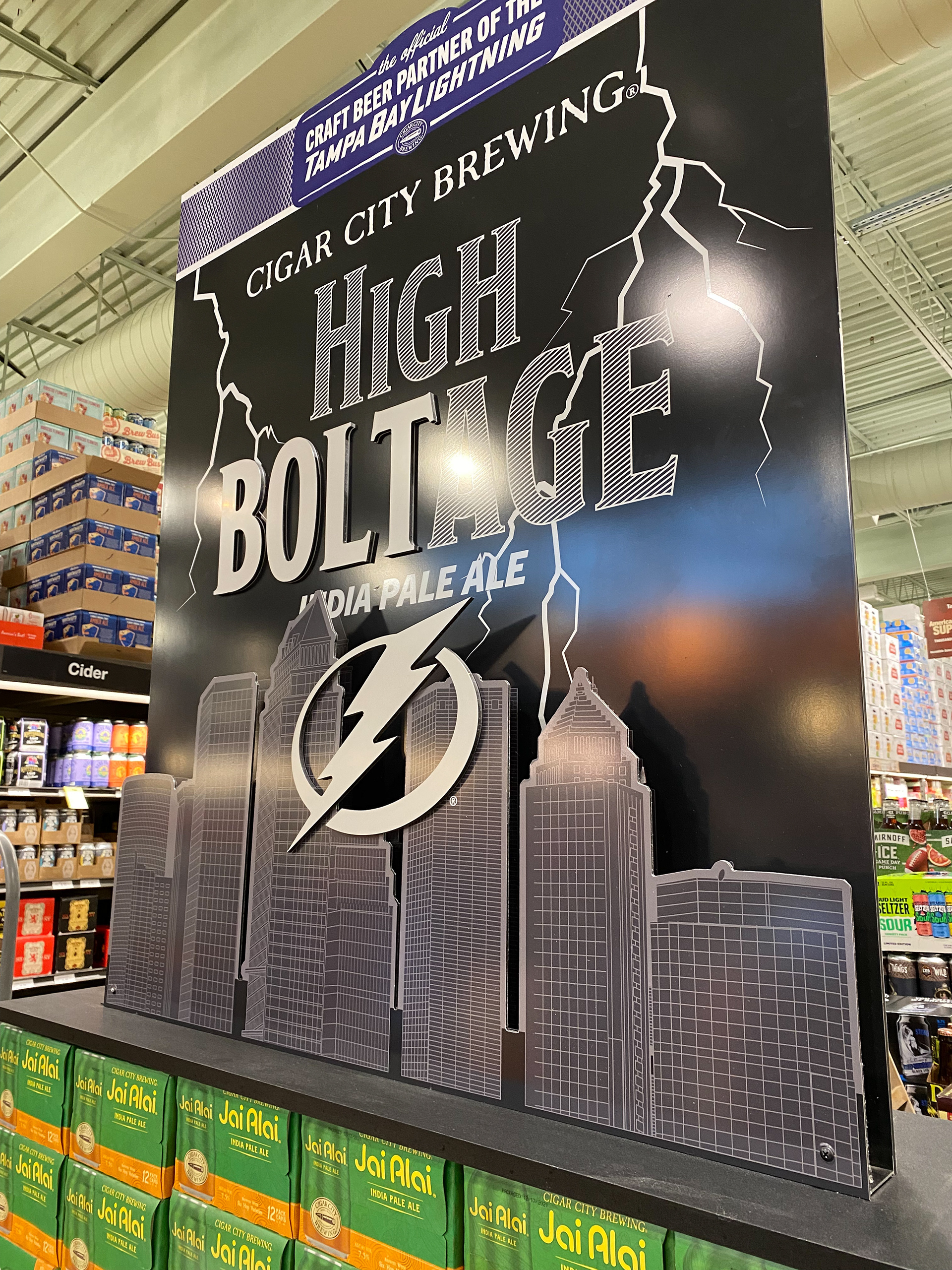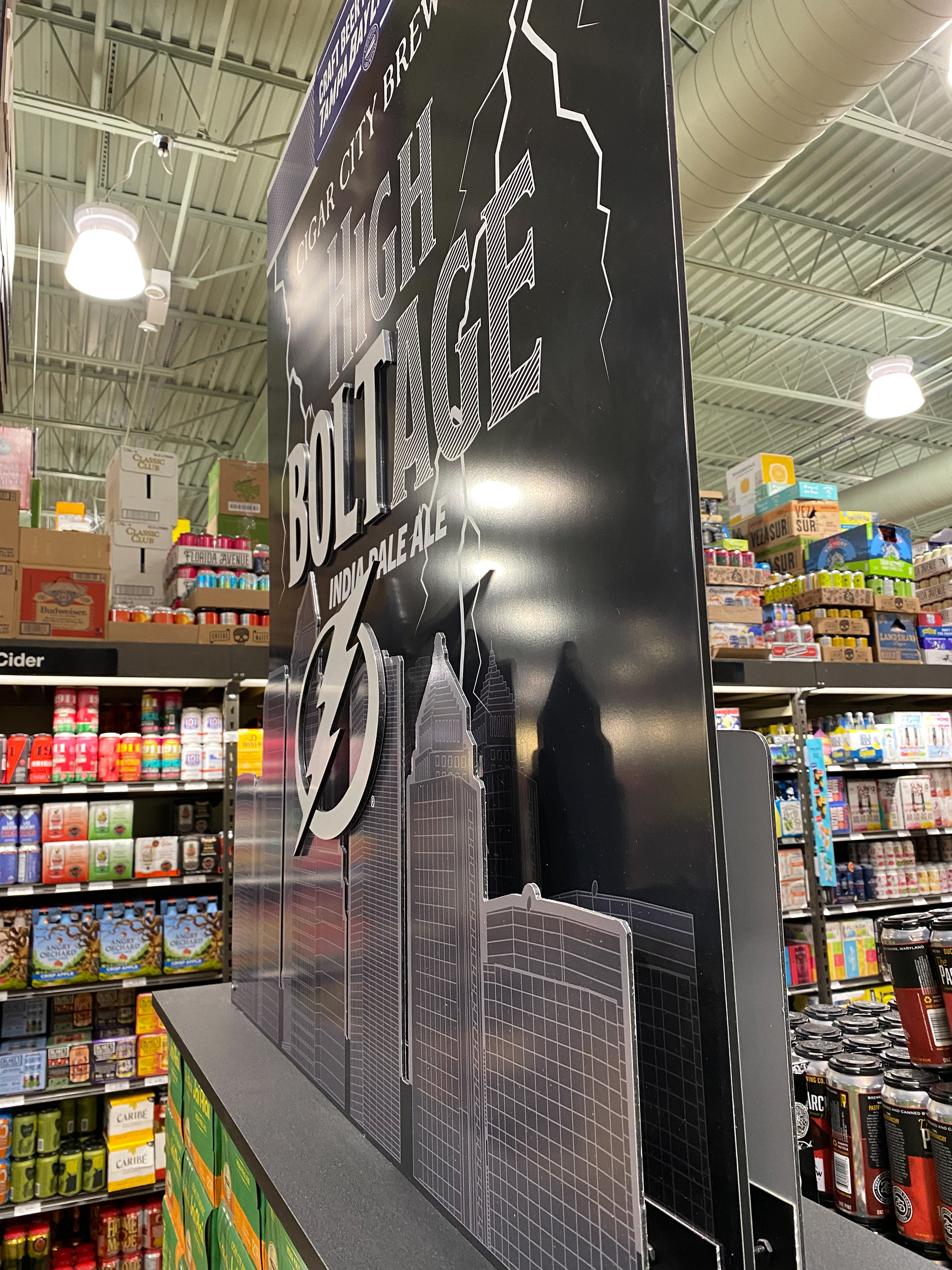 Designed by Colby Clites
Photography by Kevin Stephens
Cigar City Brewing | Tampa, FL.