Adobe Creative Jam Live | Virtual Product Photography
Learn how to use virtual photography skills to elevate marketing and e-commerce imagery in CPG shots in the Virtual Product Photography Creative Jam. Stage a product shot quickly in Adobe Substance 3D Stager and submit it for feedback and prizes.
Adobe Creative Jam Live | The Perfect Match Gameshow
Mood Board reviewer for Adobe The Perfect Match, a mood board design gameshow hosted by the Adobe Creative Jams Team. As a Reviewer, I prescreened submitted mood boards for the Adobe team to help in narrowing down the overall options for the live game show.
​​​​​​​
Volunteer / Portfolio Reviewer


Creative South Design Conference | Columbus, GA
April 2022
Adobe Creative Cloud Express
Joined creative forces with the Adobe Creative Cloud Express team, kicking off the next 12-months as a brand ambassador. This journey as a brand ambassador will work closely with Adobe to continue shaping the product with user feedback guiding the way.
GDSA UCF | Graphic Design Portfolio Review
This virtual event is for students who are planning to apply to the Emerging Media: Graphic Design track at the University of Central Florida. Students planning to apply will receive feedback and tips from faculty and alumni to help prepare their pieces for the Graphic Design Portfolio application.
Adobe Creative Jam Live | The Perfect Match Gameshow
Spend 30 minutes designing a health-inspired brand mood board, and once chosen, design a mood board live and pair up with one of the special guest clients.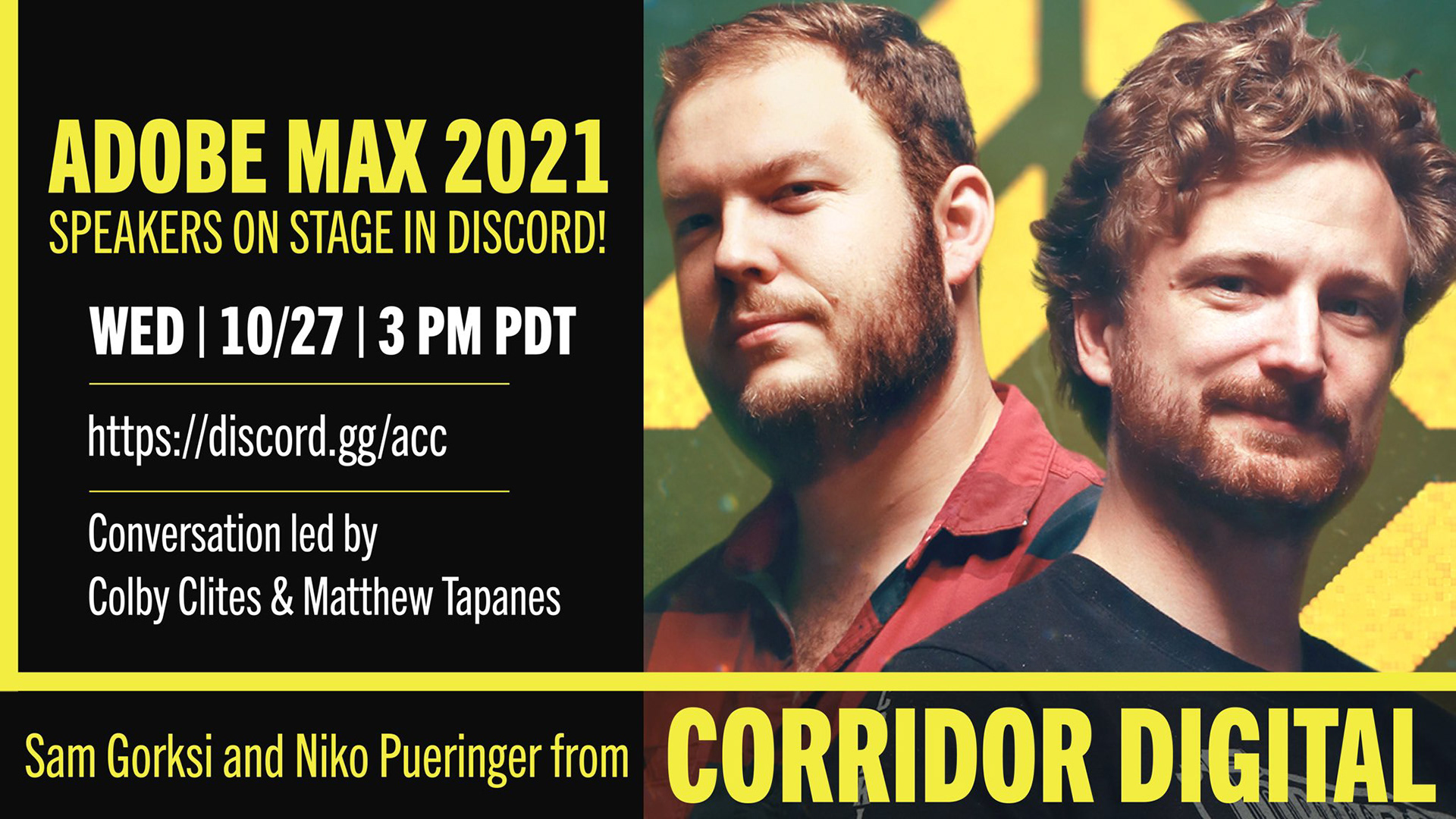 AMA with Corridor Digital - Cohost
Adobe Creative Careers | Discord Audio
This was an hour-long interview I co-hosted with Matthew Tapanes as part of the Adobe Creative Careers Max 2021 speakers on stage in Discord event. 
American Advertising Federation | Tampa Bay
Entrant: Clites Creative, Client: Cigar City Brewing, Title: Cats Can Have A Little Salami
Branding Knights - Guest Speaker
Graphic Design Student Asociation at UCF
Mark your calendar to join GDSA as we virtually host notable alumni, Colby Clites (@clitescreative), Cristian Donoso (@donosodesign), Adam Lehman (@up.and.adam), and Jessica Tyson (@jessicatyson_design), to discuss their experience from the design program to the awesome world of branding and packaging.
Illustrator DCC - Discord Mentor
Illustrator Daily Creative Challenge Discord Mentor for Adobe Live.
April 2020 – September 2020
Citruspace - CoHost & President
Graphic Design Student Association at UCF
October 2019

Citruspace is a student design conference focused on engaging students and creatives within the design community. This event had four guest speakers, a workshop, multiple vendors, and a hundred attendees. As President of the organization, I led the event management and planning leading up to the event and co-hosted by introducing speakers, tracking time, playing games, promoting sponsors, and interacting with the audience.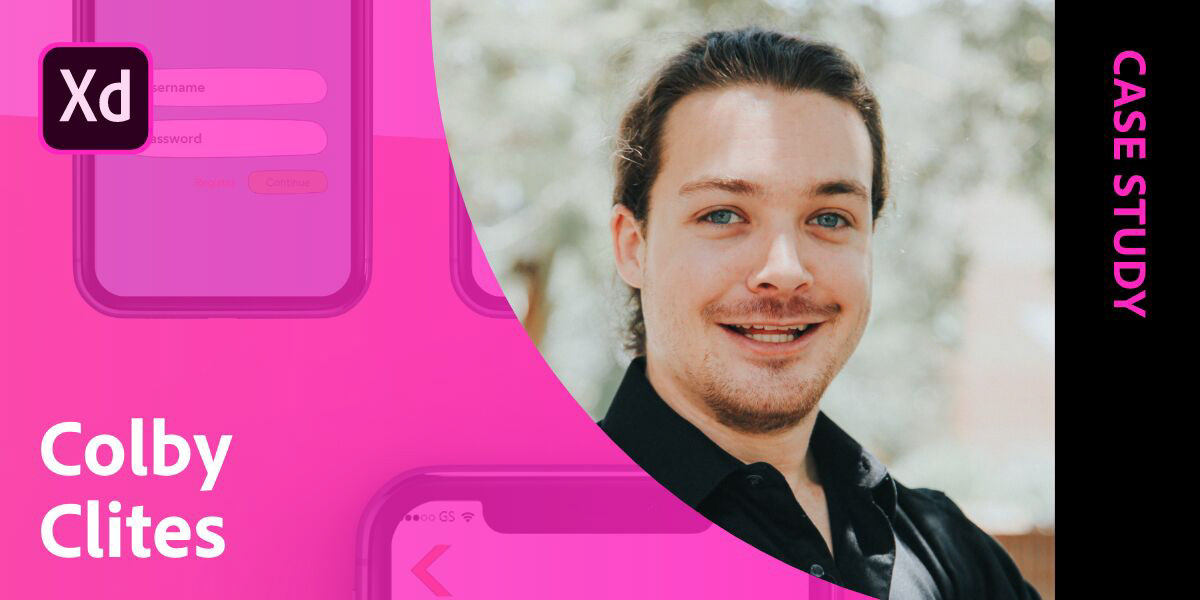 Creating a Hurricane Preparedness App - Guest Designer
Adobe Live | San Francisco, CA.
Tune in with Graphic Designer Colby Clites on Adobe Live as he designs a hurricane preparedness mobile app using Adobe XD! This week Colby will show you how to create a portfolio-ready case study.
AGCU 2019 Honorable Mention
Adobe Government Creativity Awards
Credential ID

CREDLY-19855334
3rd Place, Judge's Choice Award
Adobe Creative Jam LIVE | Online
November 2018
Adobe Creative Jam LIVE is a virtual design contest which was hosted by Adobe and UCF. Teams are given 2-hours and a random prompt which was "Connecting Veterans". My four-person team created a mobile application using Adobe XD and virtually presented our idea. Our app was then voted and awarded the 3rd place prize by the Adobe guest judges.
2nd Place, People's Choice Award
Adobe XD Creative Jam | Orlando, FL.
My partner and I designed a mobile application using Adobe XD at a Creative Jam on 10/26/18. This is an event where we have three hours to follow a prompt, which was "The Other Side," and then design an app with that theme using Adobe XD and then give a 2-minute presentation. Our app is called "The Other Political Side," and we received 2nd place with the People's Choice Award.

Project Link